REAL Life: Recognize . Experience . Accept . Love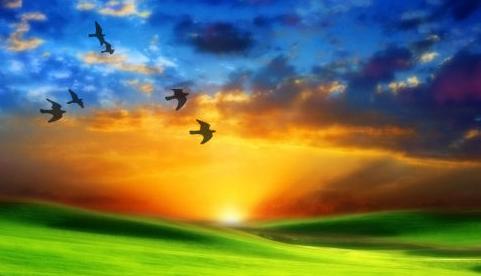 If it's not working for you, ask yourself ... "What would I like instead?"
My path in life is to learn, live, love and share. I can't teach you anything you can't already do for yourself, but I can share my experiences, and give you some tools that have helped me move through trying times and joyful times. You don't have to do it all alone. I am a spiritual companion.
When I leave this planet, I'll be able to say, "I lived, I loved, I risked, I learned, I enjoyed, and I shared." Writing is my passion, and everything I do in life ends up as words on a page.
I spent a great deal of my adult life doing intuitive consulting. Voted the best psychic in Houston for ten years straight, I also launched the first spiritual/metaphysical monthly journal in Houston, and was the first free magazine in town to make a living wage and support myself with my intuitive marketing strategies.
I have found that when we ask good questions, the Universal Mind goes out to find the answers we seek. When it brings them back, they are profound, and if followed can change your life for the better.
I only work with a few select clients when guided by spirit to do so. If you have a project on which you'd like some intuitive insight or guidance, email me to discuss the possibilities.
COVENANT OF THE DOVE by Sandy Penny . A Sanctuary Adventure
Sanctuary is a half-way house for the spiritually awakening. Many mystical, metaphysical and magical events happen to the people who live there and the people who show up for Sandy Penny's help and guidance. Navigating the fine line between reality, fantasy, dementia and multi-dimensionality makes the journey a precarious and fascinating one. In Covenant of the Dove, Ana White has just been through a harrowing experience that has her family considering committing her. Ana is certain that she's quite sane and only needs spiritual assistance to sort out what happened to her. She shows up on Sanctuary's doorstep in a depleted condition desperate for completion and closure with Columb Cunradh, an Irish doctor with whom she fell desperately in love. Based on a true story, the magical realism cascades into the veiled world of the past, present and the creative plane of existence.