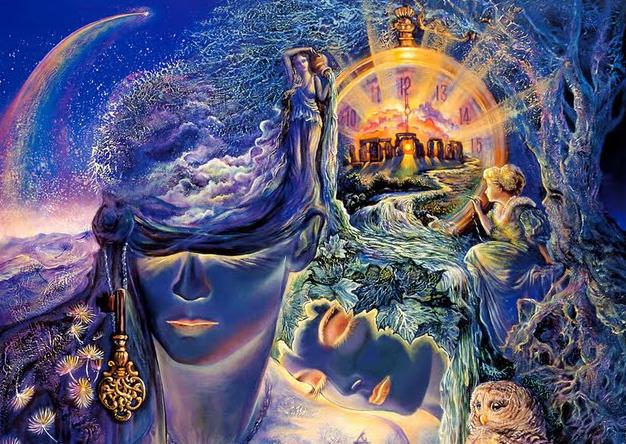 Integrations . facilitated by Sandy Penny
The integration process uses a deep level meditation to help you connect with your inner guidance.

You will meet your inner facets that are either helping you or holding you back from the highest and best expression of who you truly are and what you came to this planet to accomplish.

I can hold the energy and open the inner door, so you can dialogue with your inner community and expanded teachers/guides to resolve old issues and create new pathways for a happy, fulfilling, spiritual, emotional and physical life.

You can release long-held fears, inhibiting patterns, childhood issues and find new aspects of yourself that are strong, powerful, resourceful, wise and highly connected.

The beginning of the process takes about two to three hours. This is only for serious seekers and those committed to their own highest personal growth.

Many people connect with their future self to be guided in the direction of their success.
Are You ready for a Change?