Always the Writer
by Sandy Penny
Even as a child, if anyone asked me what I wanted to do when I grew up, I would answer, "Be a writer."
In second grade, I wrote an interpretative version of the Pledge of Allegiance that was read in front of the whole school. How embarrassing.

In third grade, I wrote a play and enlisted the neighborhood kids to perform it.

In sixth grade, my whodunit was acted out by the whole class.

In eighth grade, I won the Illinois statewide essay contest on how electricity is made using coal. The two shares of stock I won financed my trip to Houston where I became a professional marketing writer.

In other words, writing is my life. I love to write on all kinds of subjects. It makes me happy.
Do what you love, and it opens

the door to magic;

Open the door to magic.

and it creates more of

what you love.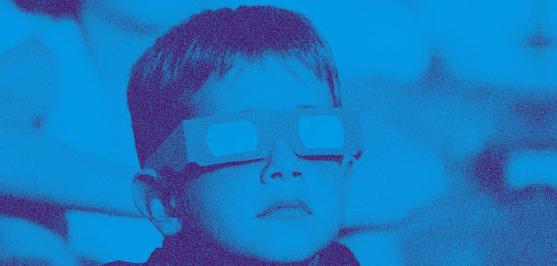 Vision that Communicates
Very early, I discovered I had an unusual type of vision. I saw events happening in the future, and they were exceptionally accurate. As an adult, I explored and developed my gifts and talents, and always, it came back to writing. Whatever I experienced I wrote about and shared with people who were interested.

My spiritual journals have hundreds of readers who have followed me through New Zealand, Norfolk Island, AU, Bimini and all over the U.S.,including Taos, Albuquerque, Santa Fe and El Morro, NM. I have come full circle and landed back in Houston, TX, where my sons still live. I continue the saga of my spiritual journey. A strong intuition is very helpful in planning marketing strategies.

Along the way, I created, published and managed two monthly newspapers, authored a monthly column in a Houston journal, became a publications manager for an industrial company, wrote training materials for a major oil company, managed seven financial publications, ghost wrote a book about angels, reported for Taos News and launched, sold advertising and wrote a healing arts section for the Horse Fly News in Taos.
Now I help heart-centered businesses get their websites up and running in this fast-changing internet marketing world. http://WritingMuse.com.
I also currently read, review and edit mysteries and other novels for authors at SweetMysteryBooks.com. I have created a community of mystery readers, authors and supporters to help them all make connections that are mutually beneficial.